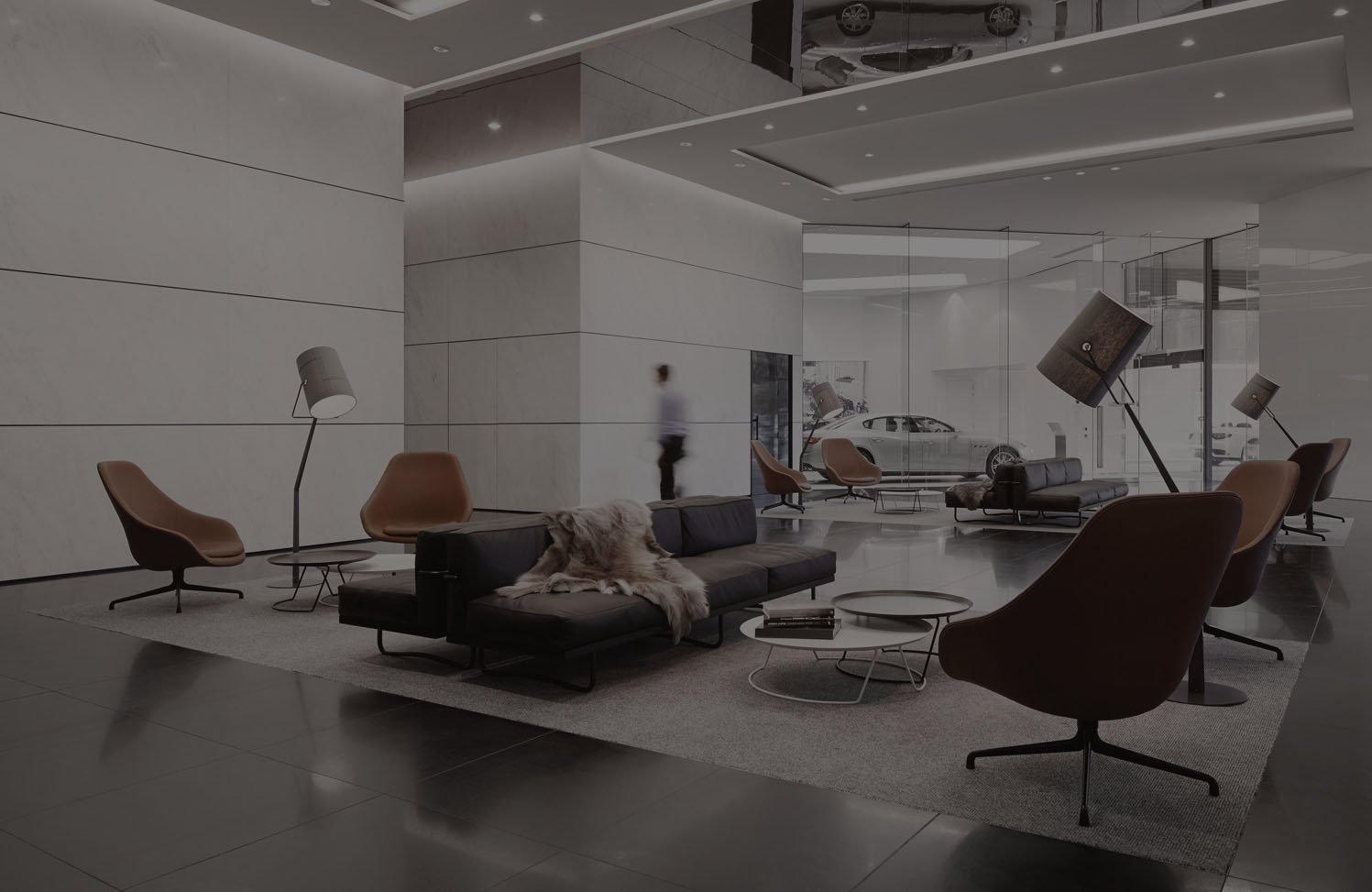 17 LEVELS OF PREMIUM OFFICE ACCOMMODATION
An iconic address in Melbourne's CBD
– former home of Ansett Airlines, rejuvenated to be a peerless headquarters for leading organisations.
Originally built in 1978, no expense was spared during design and construction; it was well ahead of its time. PDG purchased the building in 2002, and in mid-2012 the Zagame Group became co-owners with a view to rejuvenate the tower to its original stature.
PDG's redevelopment work and upgraded services have future-proofed this landmark building – transforming it into one of Melbourne's most innovative and enjoyable places to work.
If You are going to buying medicines online, now it is the best moment to do so. Discount medicine services allow patients to gain access to their prescriptions at a fraction of the cost. In some instances pharmacies offer to their customers Viagra. Viagra is a medicine prescribed to treat different problems. What do you already know about buy cialis online usa? Usually, when people talk about Viagra, they mean . Also, think about. By the way, erection difficulties can be first symptom of strong health problems, such as diabetes. There are side effects possible with any type of remedy. The health care provider needs to determine which dosage is most appropriate. Typically, dosage of Viagra have to be based on your current condition.
MELBOURNES CBD'S DYNAMIC NORTH
501 Tower's distinct octagonal shape and prominent location have made it one of Melbourne's landmark buildings for nearly four decades.
Positioned on the northern edge of the CBD, it enjoys close proximity to a wide range of shopping, business, transport and leisure amenities – including Queen Victoria Market and Melbourne Central.
The northern portion of the CBD and neighbouring suburbs are home to a number of Melbourne's prestigious institutions. The University of Melbourne, RMIT and major Victorian hospitals, research facilities and knowledge centres are all a short distance from 501 Tower.
A LUXURIOUS FIRST IMPRESSION
Premium automotive brands Audi and Lexus have established their premium Melbourne showrooms within 501 Tower.
These two tenancies wrap around the site with striking window frontage along Swanston, Victoria and Therry Streets. They provide a unique, high-end presence at street level, capturing the interest and attention of pedestrian and vehicular traffic.
Inside and between both showrooms, the 501 Tower lobby is furnished in marble, blue stone and chrome. The soaring space provides a grand entry point for tenants and guests, with a large open-plan foyer and quality café.
STATE-OF-THE-ART WELLNESS CENTRE AND ROOF GARDEN
Unique, high-quality amenities provide great benefits to the organisations and individuals in this dynamic tower.
501 Tower features an ultra-modern gymnasium facility, a timber-floored Pilates area with mirrored walls, massage chairs and a NASA-inspired sleeping pod. Showers, lockers and change rooms are provided in both the wellness centre and the basement-level secure bike parking facilities.
A large conference room which can comfortably seat 150 people is also located within the tower, with a fully equipped commercial kitchen for catering requirements. A roof garden is also available for tenants' daily use or corporate functions.
THE 501 TOWER IS A JOINT VENTURE BETWEEN ZAGAME AND PDG